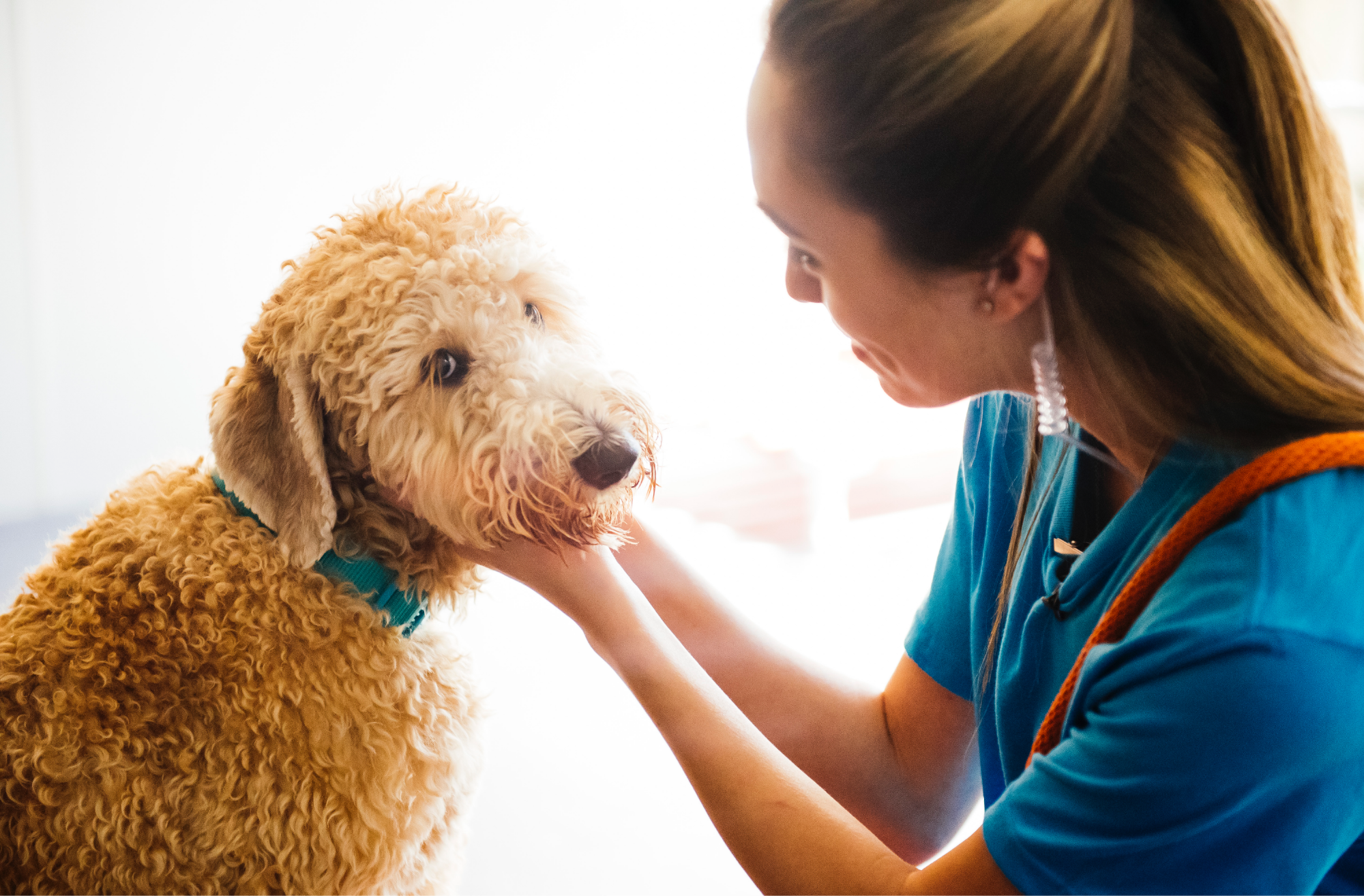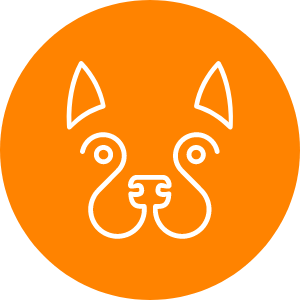 By connecting dogs with the organizations we support, we help returning veterans, children, and adults with autism reach their full potential
Connect with us
Want to learn more about how you can make an impact, support our causes, or apply for a grant? Feel free to drop us a line and get connected.
Contact
6245 N. 24th Parkway, Suite 210
Phoenix, AZ 85016
(602) 730.6000
---
Get our Newsletter
GEOGRAPHIC FOCUS
National Impact Grant Program
In the next year, the Dogtopia Foundation will introduce national impact grant program that will be awarded on a regional basis to exemplary non-profit organizations committed to providing service dogs for Veterans. The Foundation will identify organizations who are creating greater awareness, engage in best practices and protocols and actively gather data for evidence-based research in pursuit of sustainable funding. The Foundation believes by partnering with these organizations on a regional basis the Foundation will make a broader impact by learning about and supporting the programs making a significant difference in their field.

The Foundation considers community projects from organizations in regions around our Dogtopia stores.