Our Mission
Enabling dogs to positively change our world
To accomplish this, we currently support programs focused around three worthy causes: Service Dogs for Veterans, Therapy Dogs for Students and Employment Initiatives for Adults with Autism. 100% of your donation is given directly to the organizations we support. Supporting us supports our values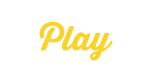 We are involved in our community to our full potential. We volunteer. We make a difference.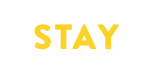 We stay loyal to our pack and community.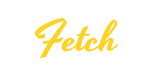 We fetch funds to support our community and change the world.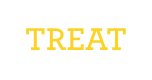 When we're giving back, every day is the most exciting EVER!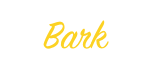 We are proud of our good work and share it with our friends and community.
By connecting dogs with the organizations we support, we help returning veterans, students, and adults with autism reach their full potential.

MAKE A DONATION
As a nonprofit organization, we rely on your generosity to further our noble cause.

STAY INFORMED
Subscribe to our email list to stay informed of our activities.

PARTNERSHIPS
We love our partners. Be part of the solution and make a difference in our world. We are grateful to our partners who have joined us in our noble cause.
We're enabling dogs to positively change our world
$2M
FUNDS RAISED SINCE 2017
291
TOTAL SERVICE DOGS SPONSORED
110
GRADUATED SERVICE DOG & VETERAN TEAMS
100% of your donation is given directly to the organizations we support